Three years ago, my sister-in-law and I were anxiously counting the days until these two girls' arrival.
During our pregnancies we cracked jokes that she would have Violet in January, well past her due date, and that I would have Piper at least a month early, because that is exactly how it's been in the past. Instead, Violet was born first, Tara's earliest baby, and Piper decided to stay put the longest out of all my kiddos! From day one, these girls have been taking any and all expectations and ideas we may have had, and tossing them right out the window…and we are loving it! I am so so thankful they have each other, built-in best friends, cousins for life.
They each have unique, adorable personalities and when they are together, it's like two little flowers holding hands walking around.
I don't care if that's cheesy…that's exactly how happy my heart is that they have each other!!!
Here's to almost 3 years of love, laughter and hugs between these two girlies!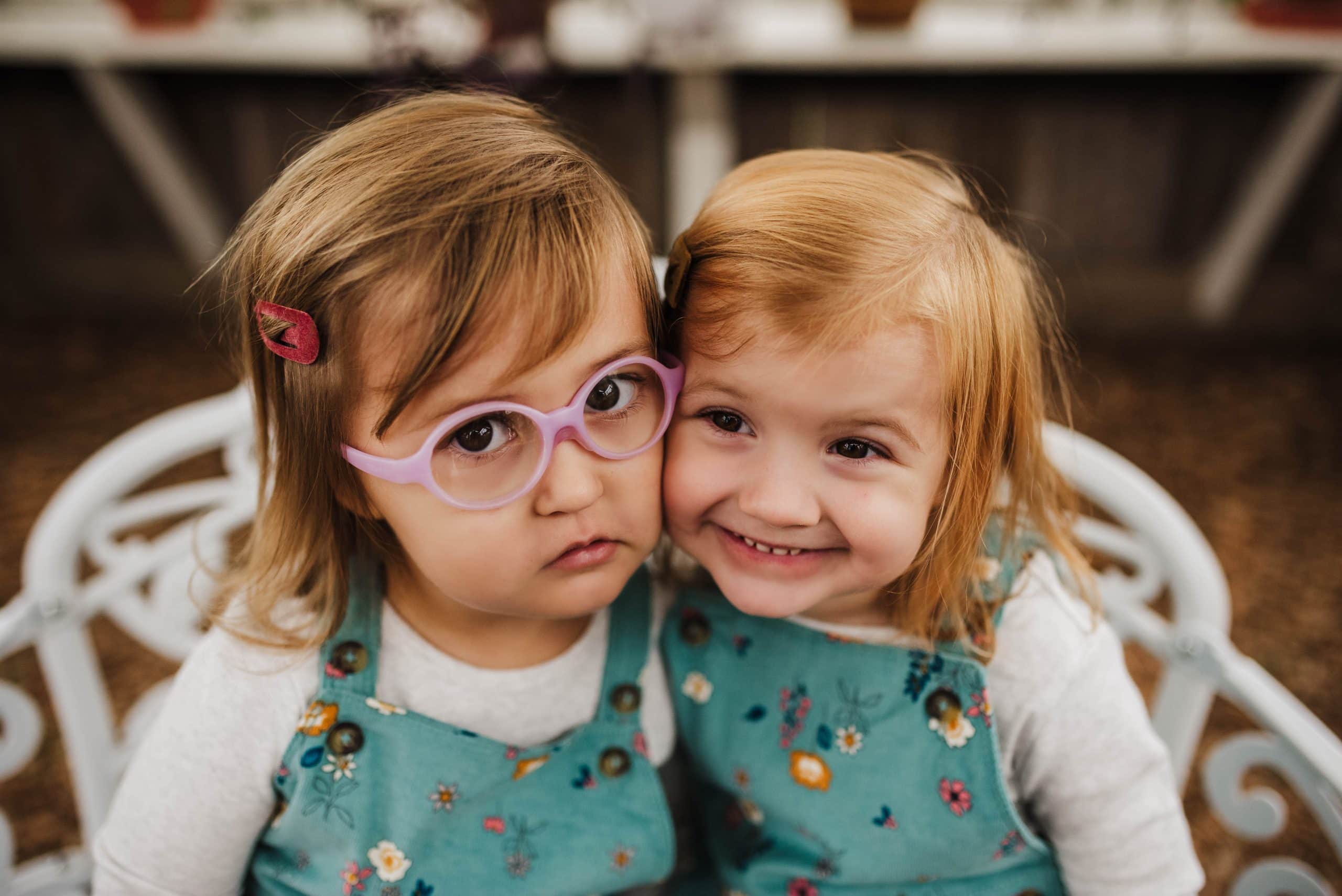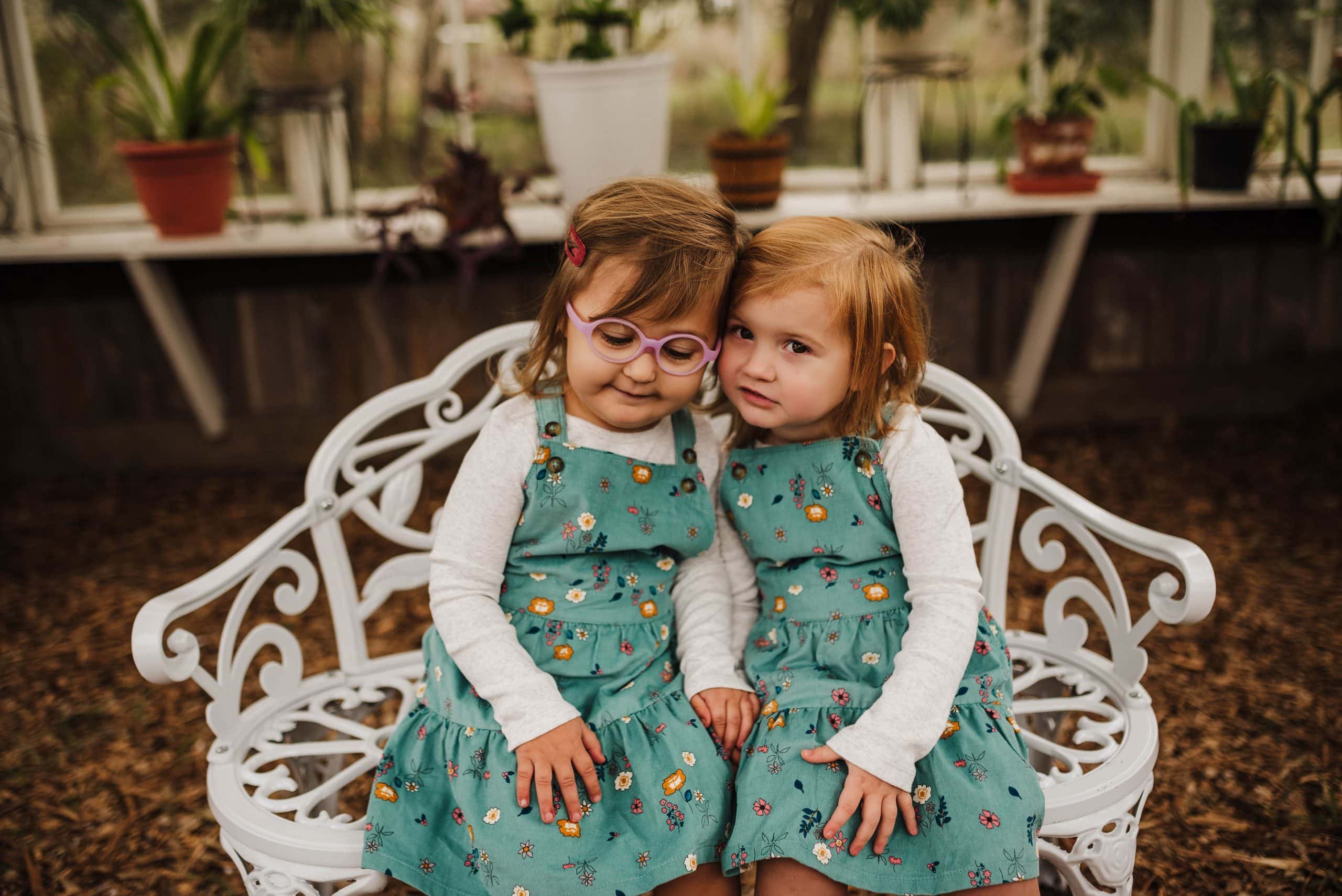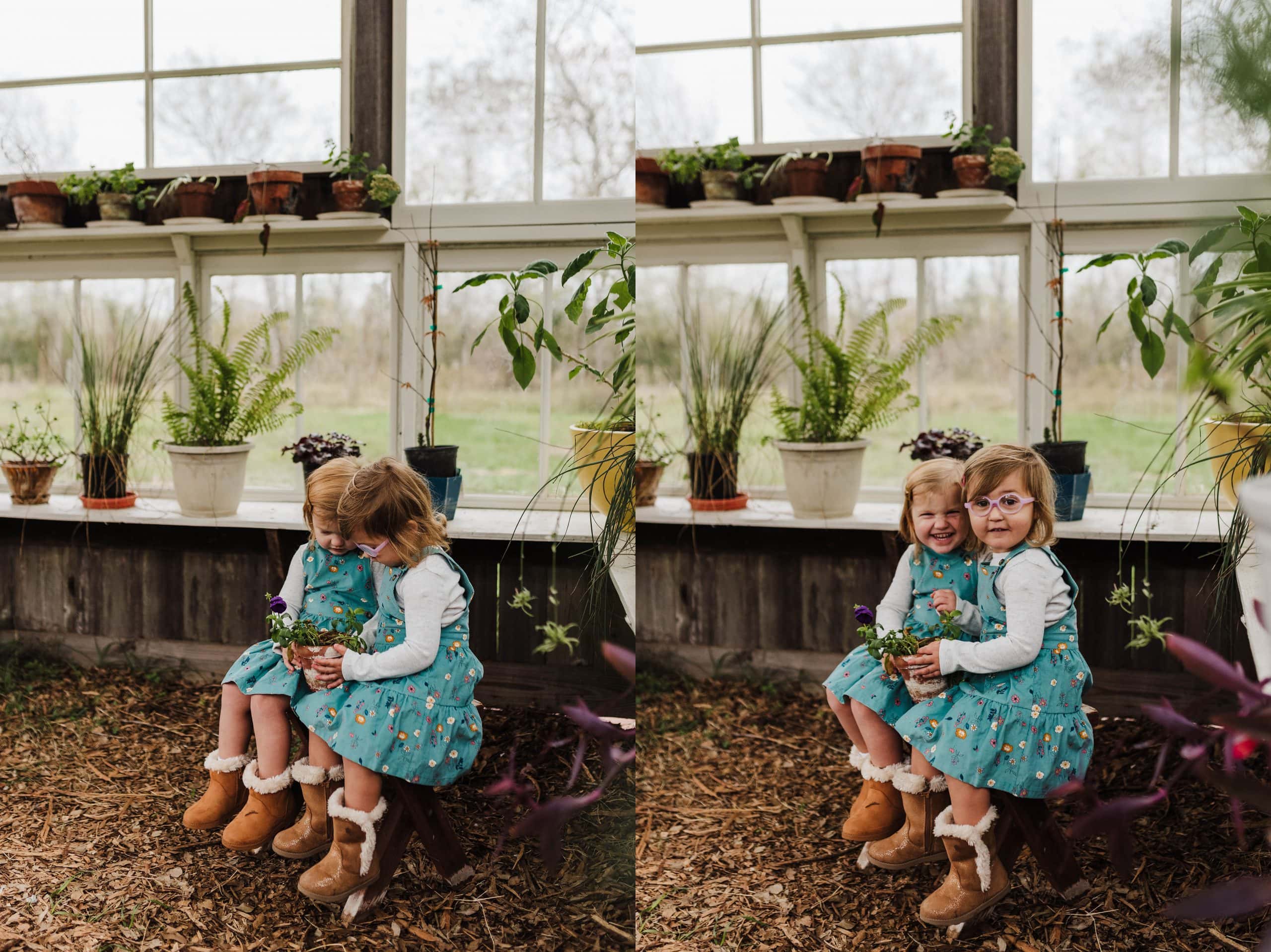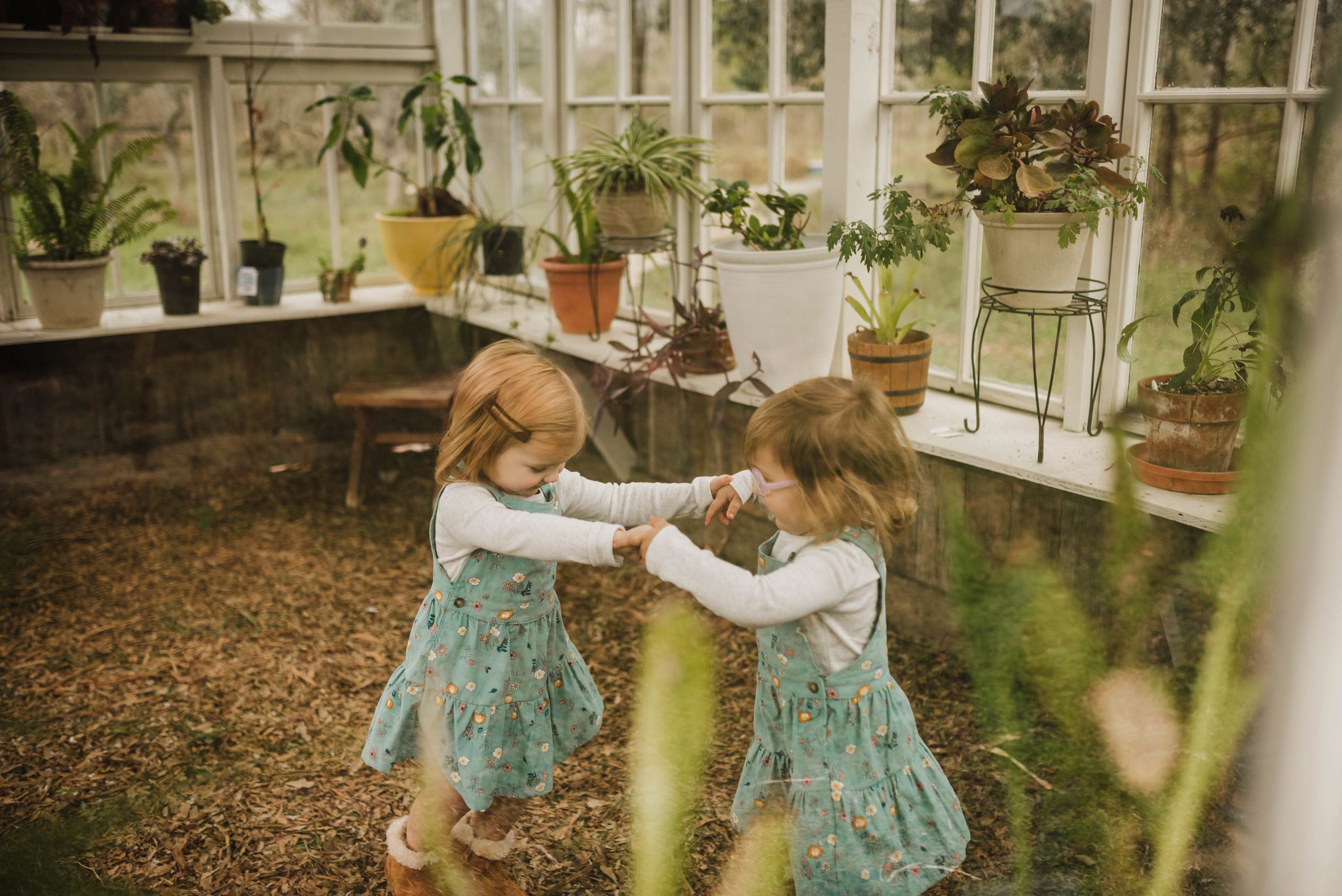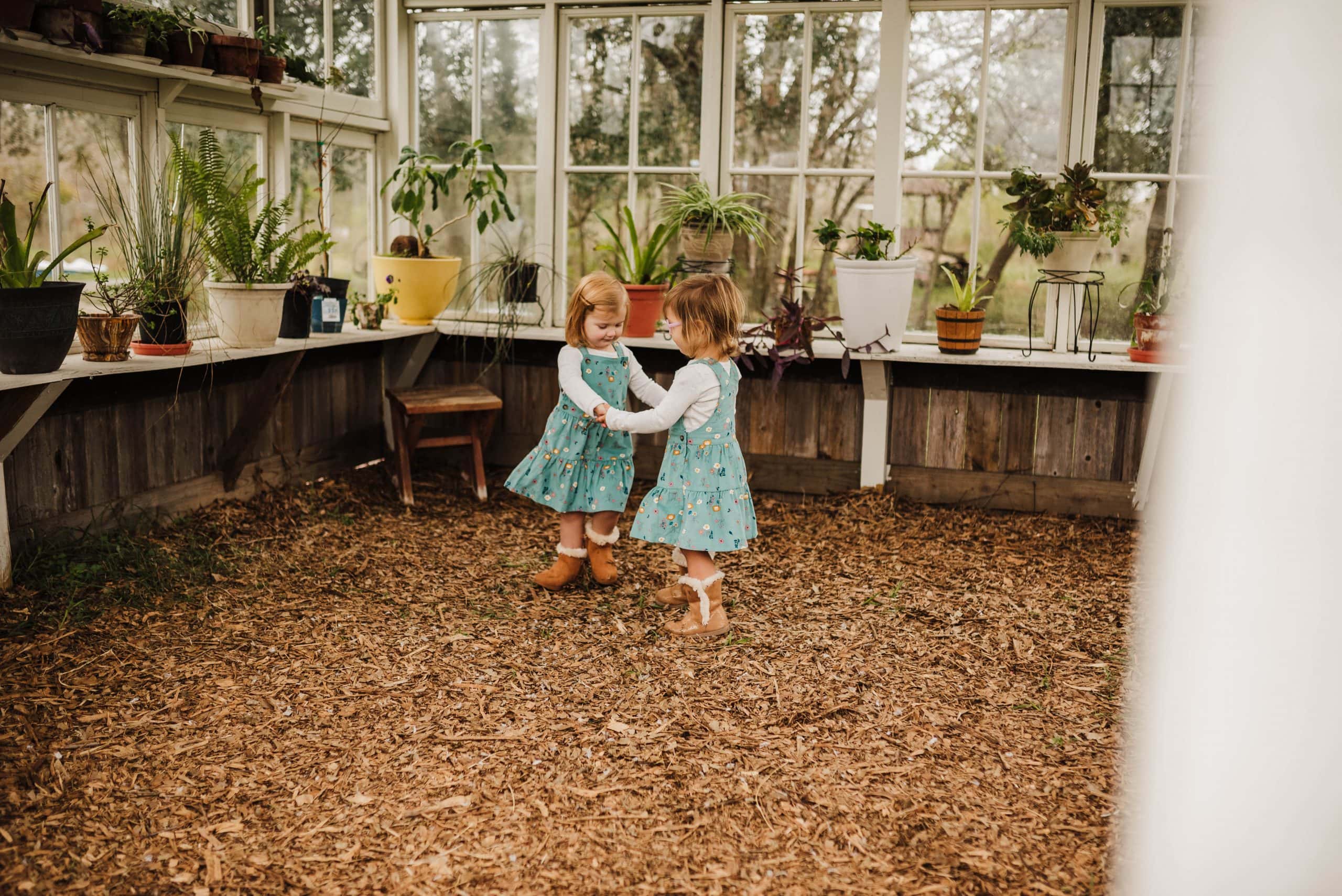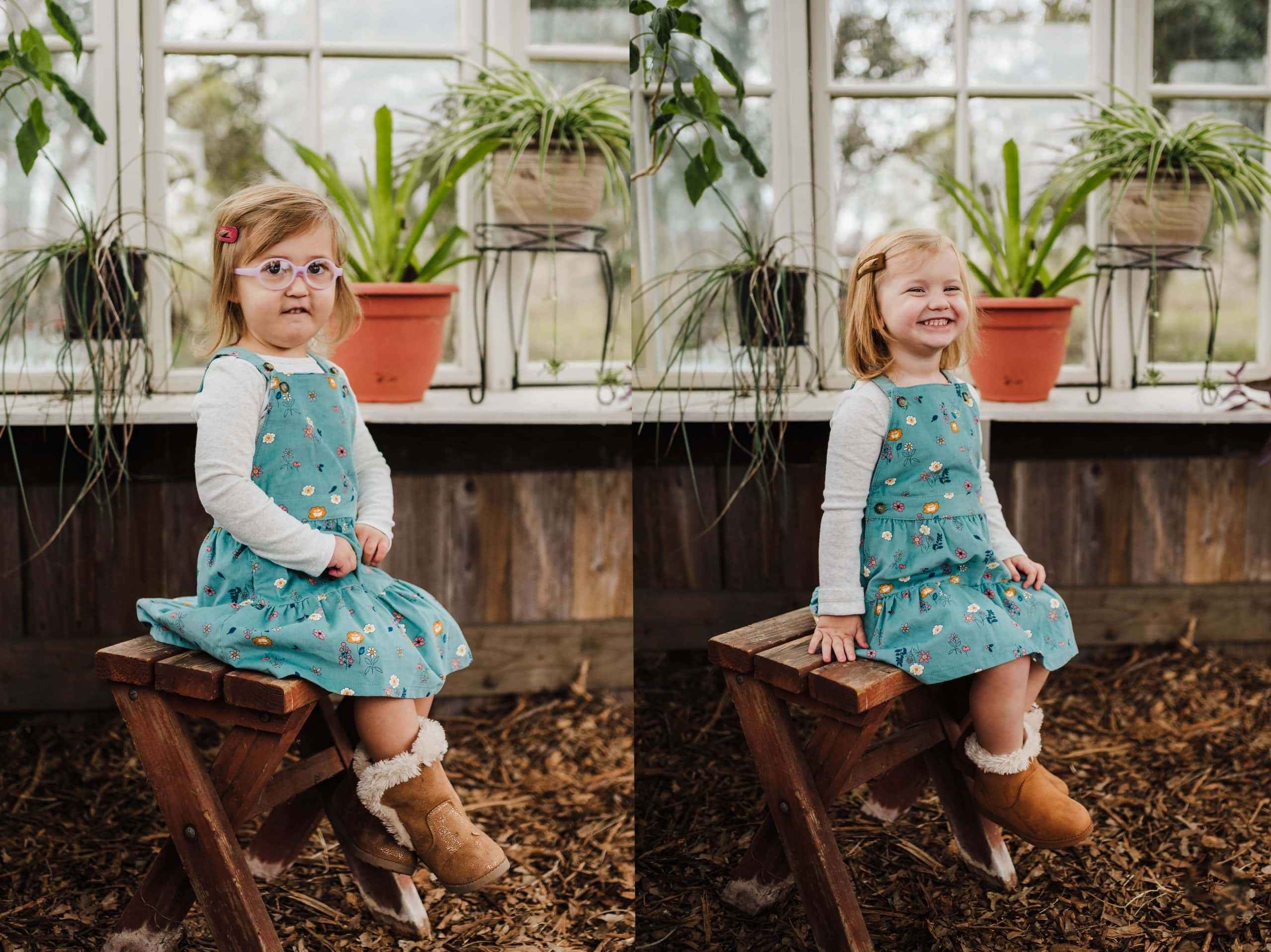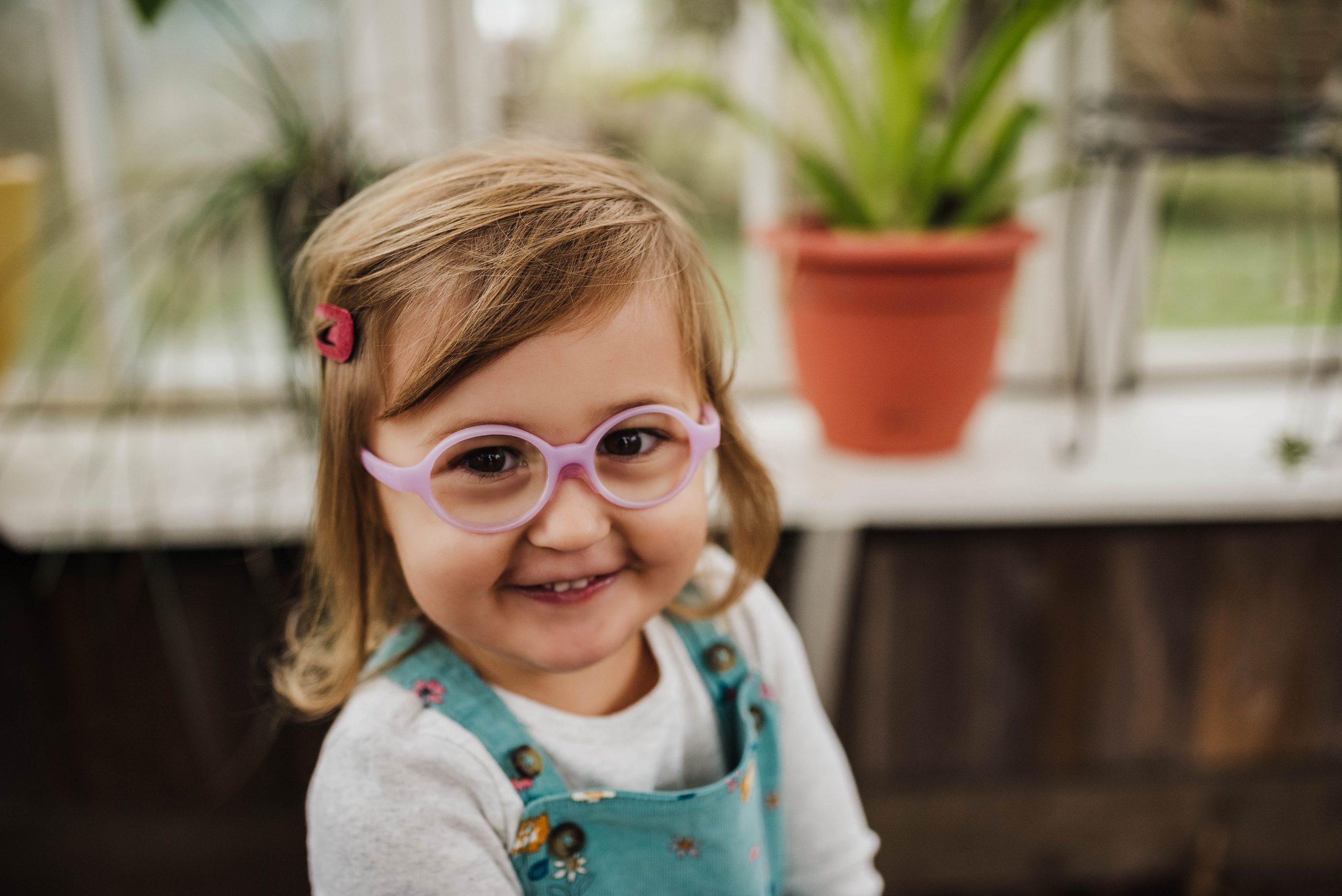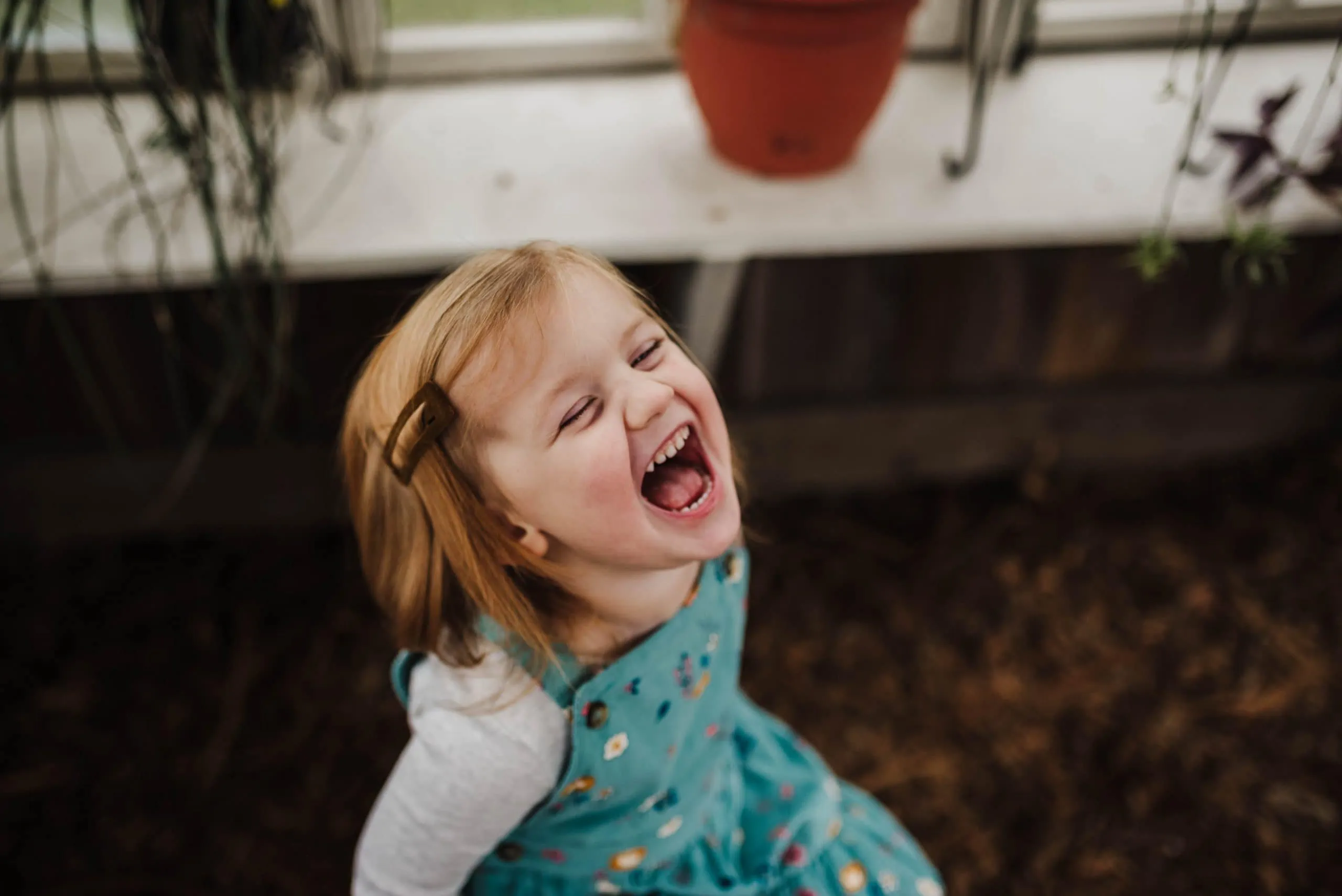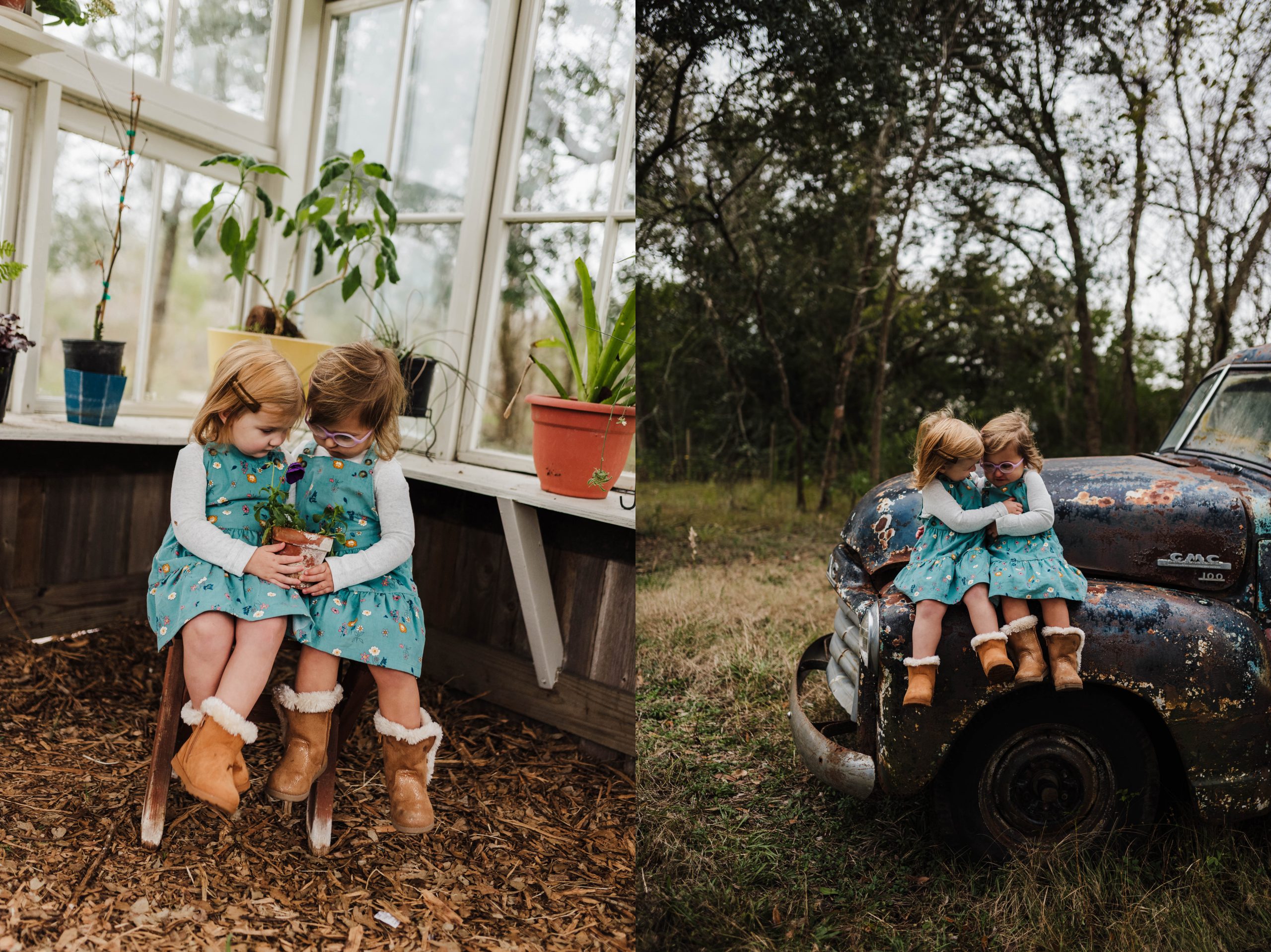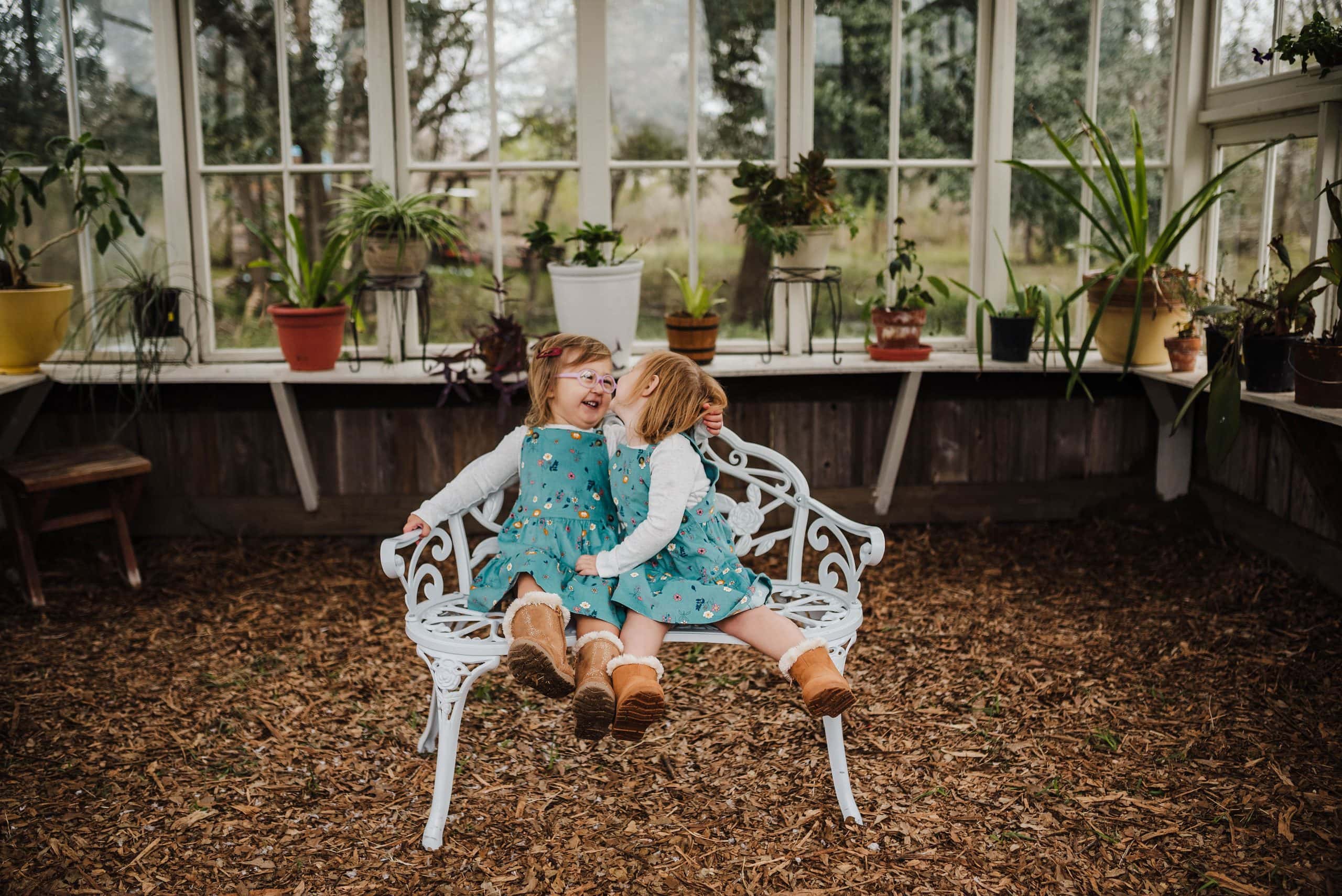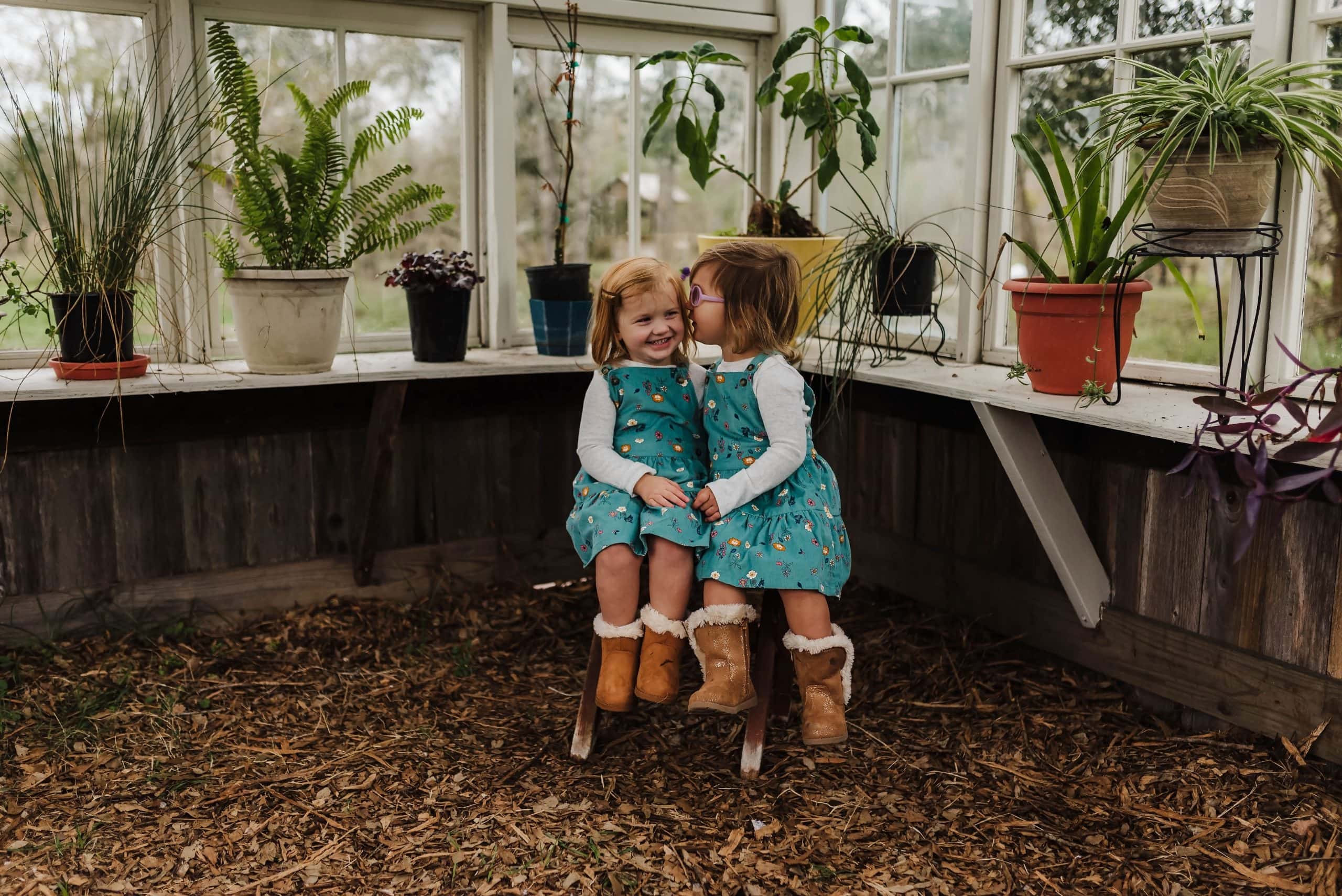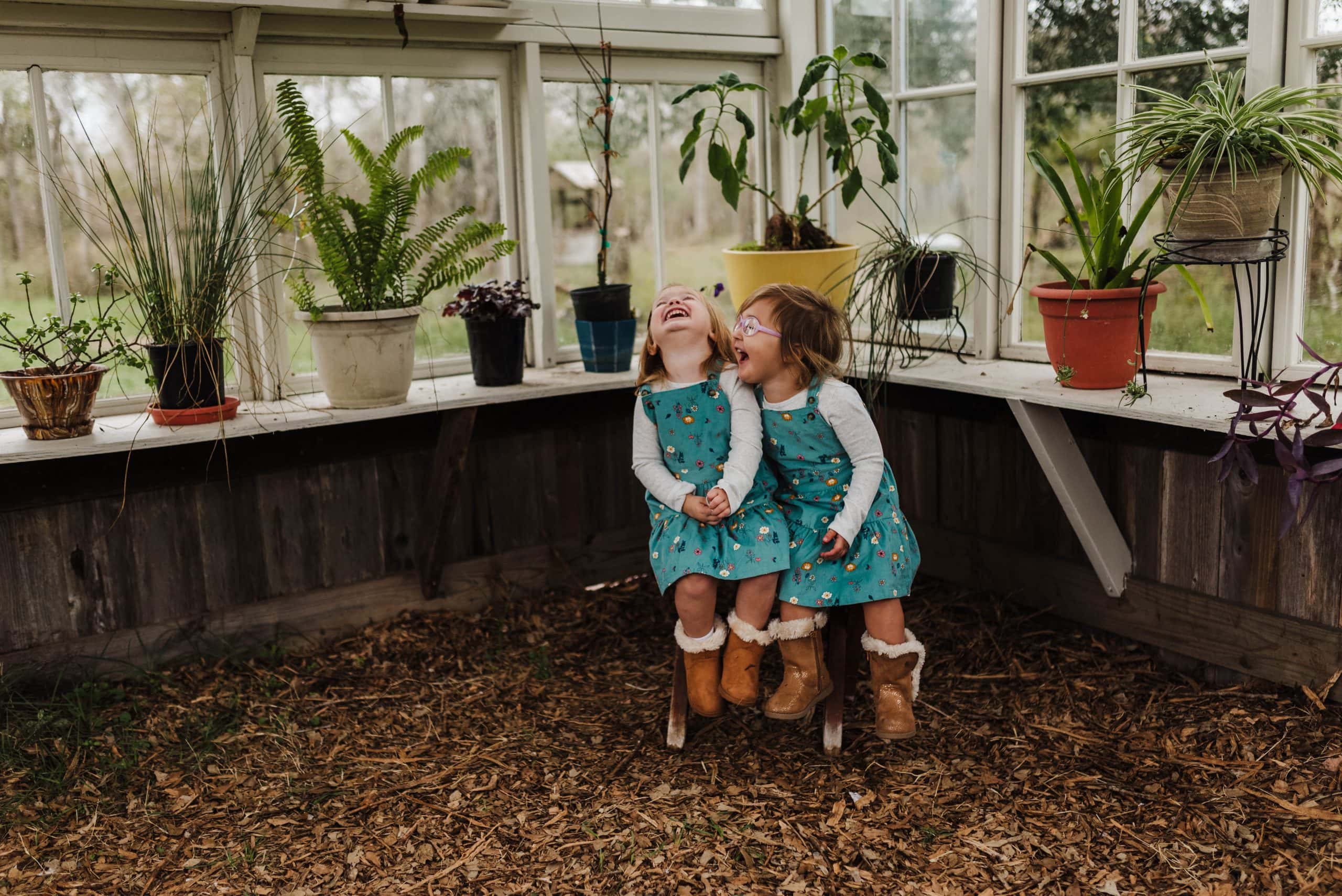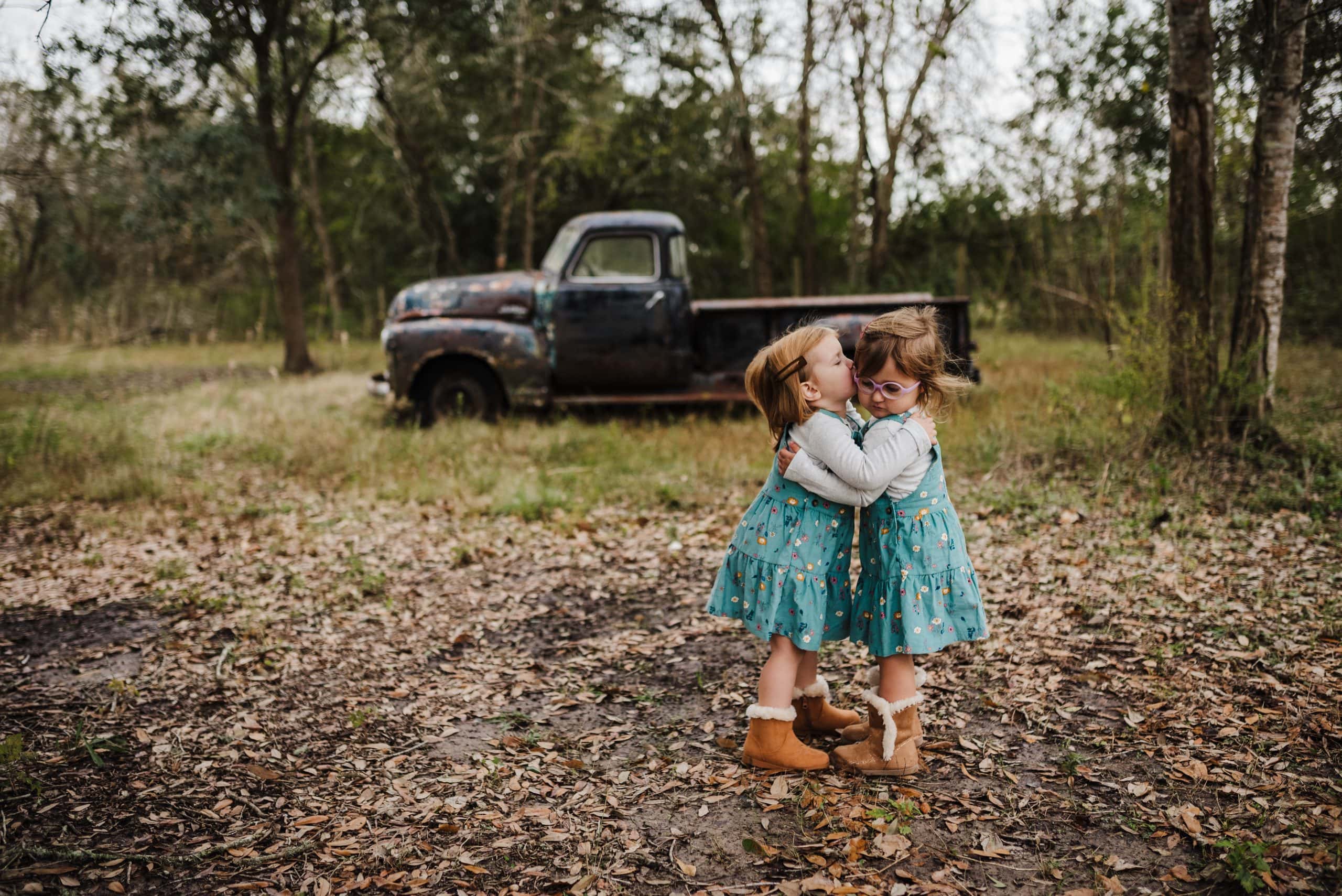 (special thanks to my sweet friend Natasha for allowing us to come crash your little ranch!)